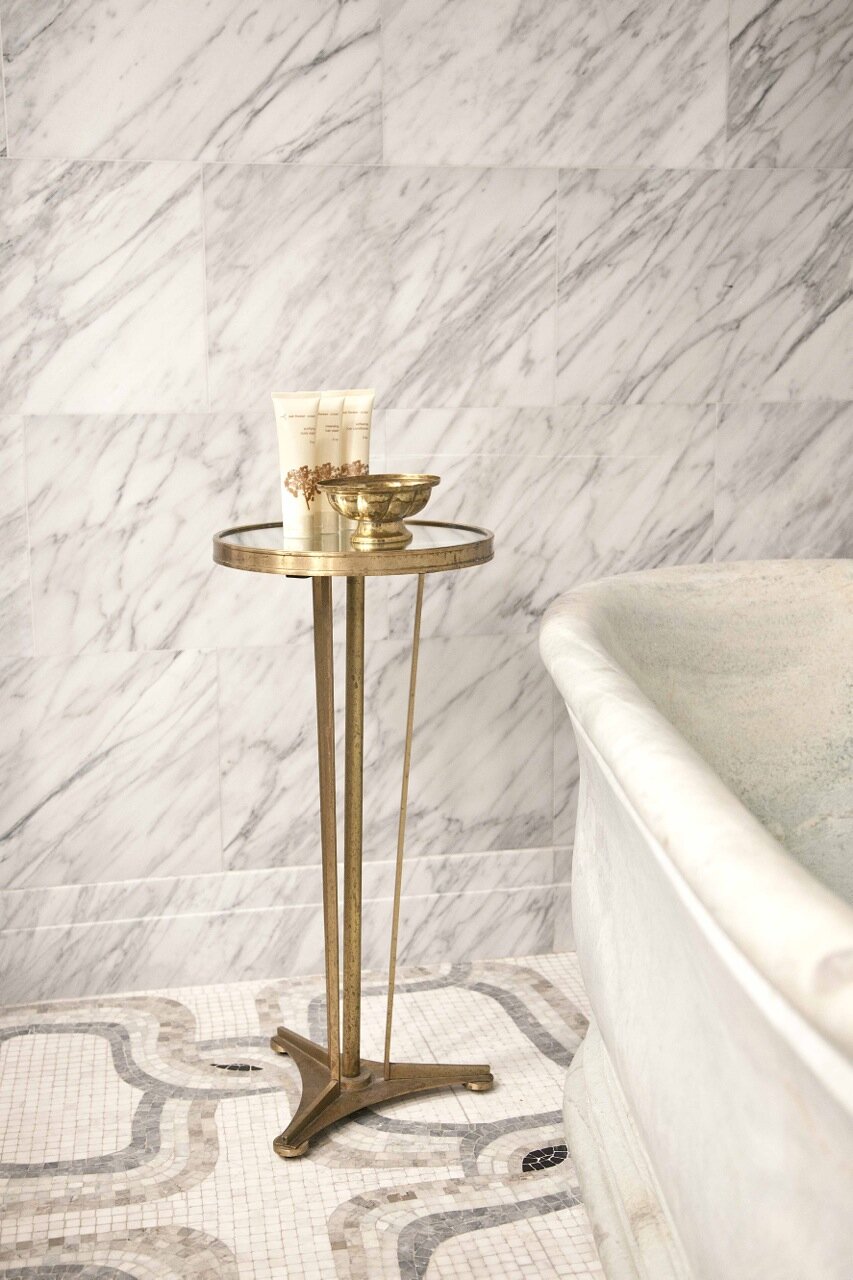 On my recent trip to the States I had the privilege of staying at the Greenwich Hotel in Tribeca. Owned by Robert de Niro, his son and two developers, the hotel is clearly a labor of love. Built from the ground up, the façade seamlessly blends in with the local façades. However, don't be fooled; behind the front door is a very stylish, comfortable boutique hotel. The cozy interiors are crafted from (and filled with) handmade bricks, reclaimed wood, and antique furniture from around the world. Adding to the uniqueness of the hotel, each tile of the lobby is hand-molded. And, in a tribute to the hotelier's artist father, Robert De Niro Senior's paintings line the walls.
As you might expect, no two guest rooms or bathrooms are alike. From Moroccan tile to beautiful marble, the bathrooms (in my opinion) steal the show. Perhaps most impressive of all is the Japanese-inspired, lantern-lit pool surrounded by a 250-year-old Japanese farmhouse assembled onsite without using a single nail. Of course uniqueness alone does not guarantee a great hotel, but it's certainly a contributing factor and one that is not in short supply at the Greenwich. First and foremost comes comfort, service and style –all present at this address.
Other favorite touches include the 'help-yourself' minibar in each room. There is a charge for alcohol, but the huge basket of retro candy and snacks (including Cracker Jacks and Good & Plenty) is a delightful treat. Likewise, the private Drawing Room (for guests only) with its roaring fireplace is a much welcomed retreat at the end of the day. As is dinner at Locanda Verde. Chef Andrew Carmellini's simple Italian comfort food – wood-fired rabe sausage, roasted garlic chicken, pappardelle with Bolognese ragu – is truly soul-satisfying.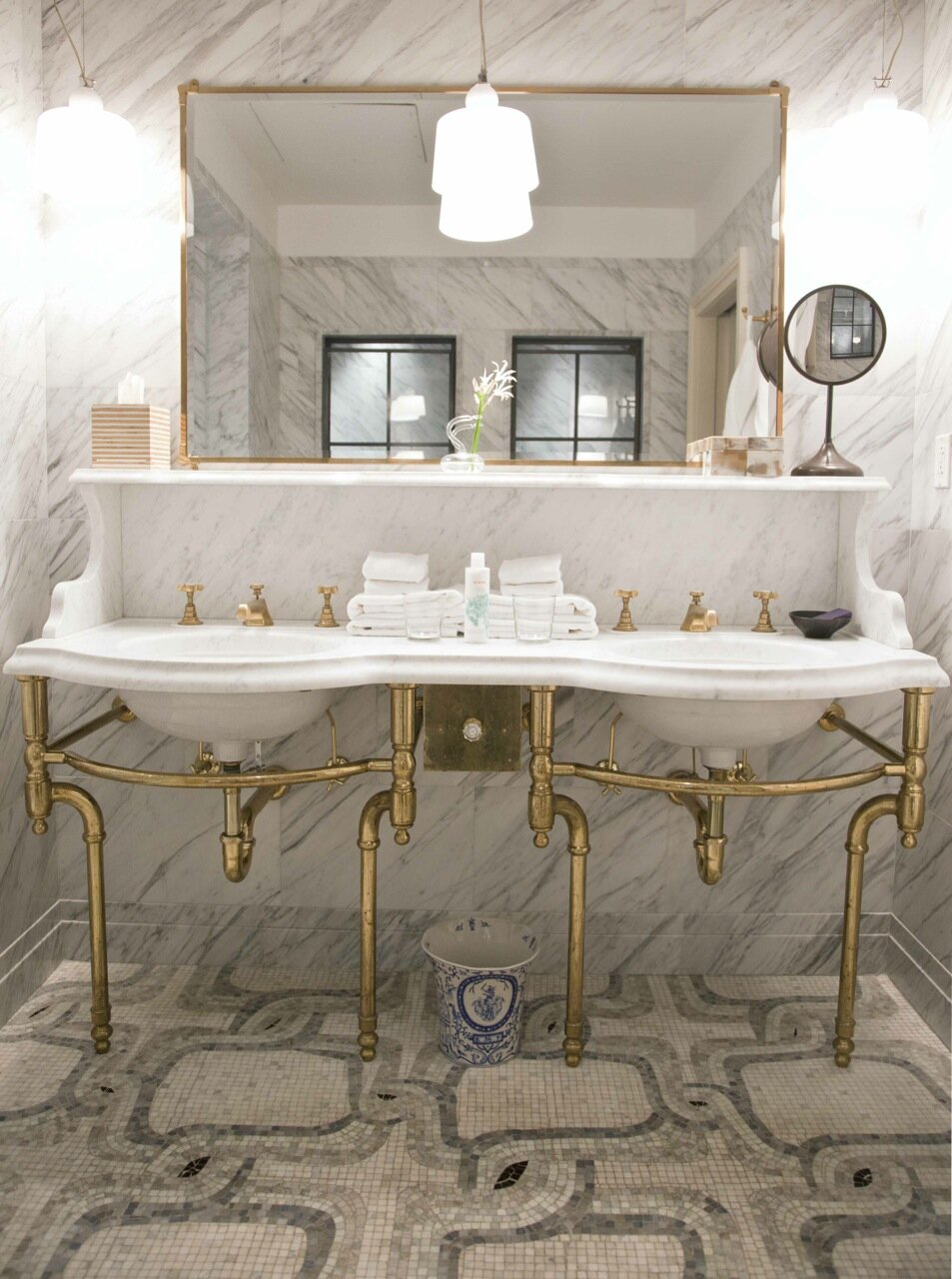 Photo Credit Gerardo Jaconelli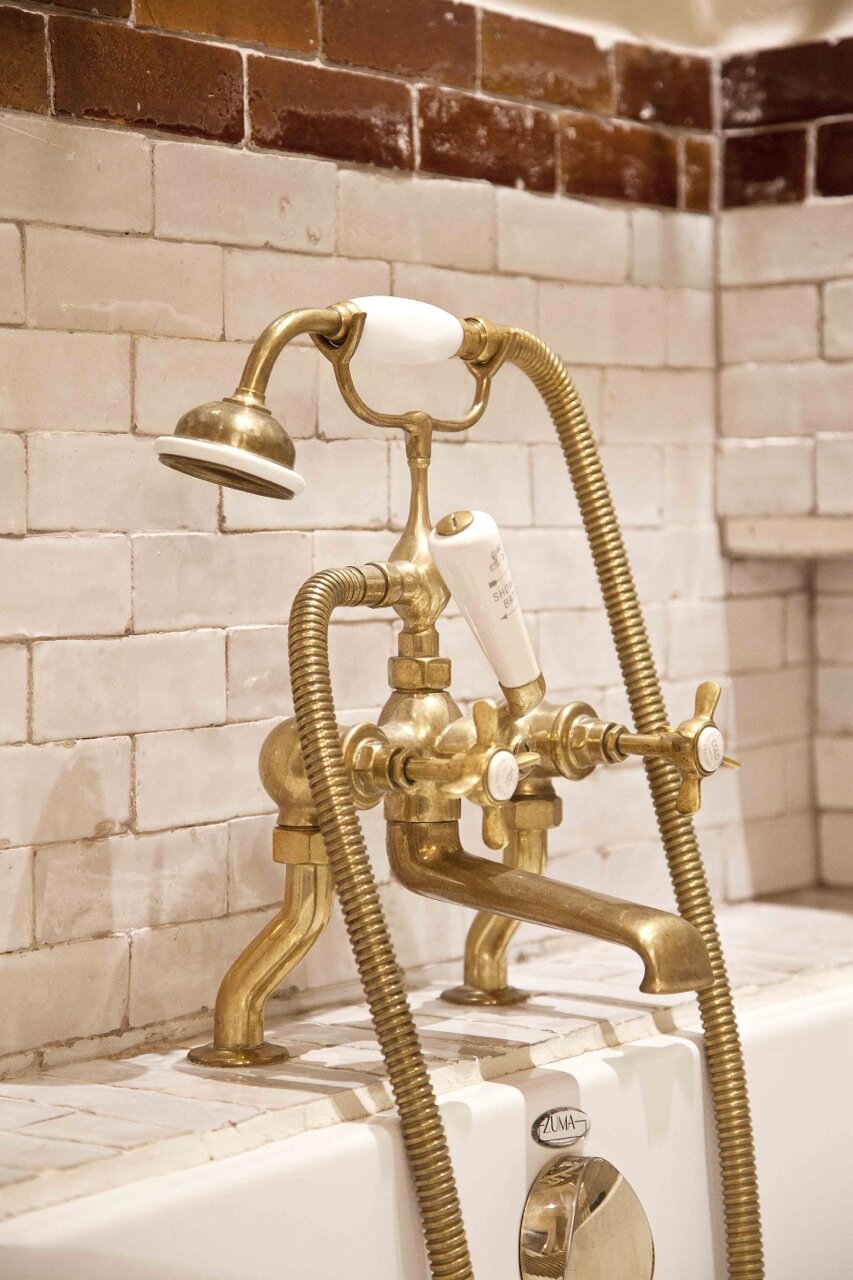 photo credit Gerardo Jaconelli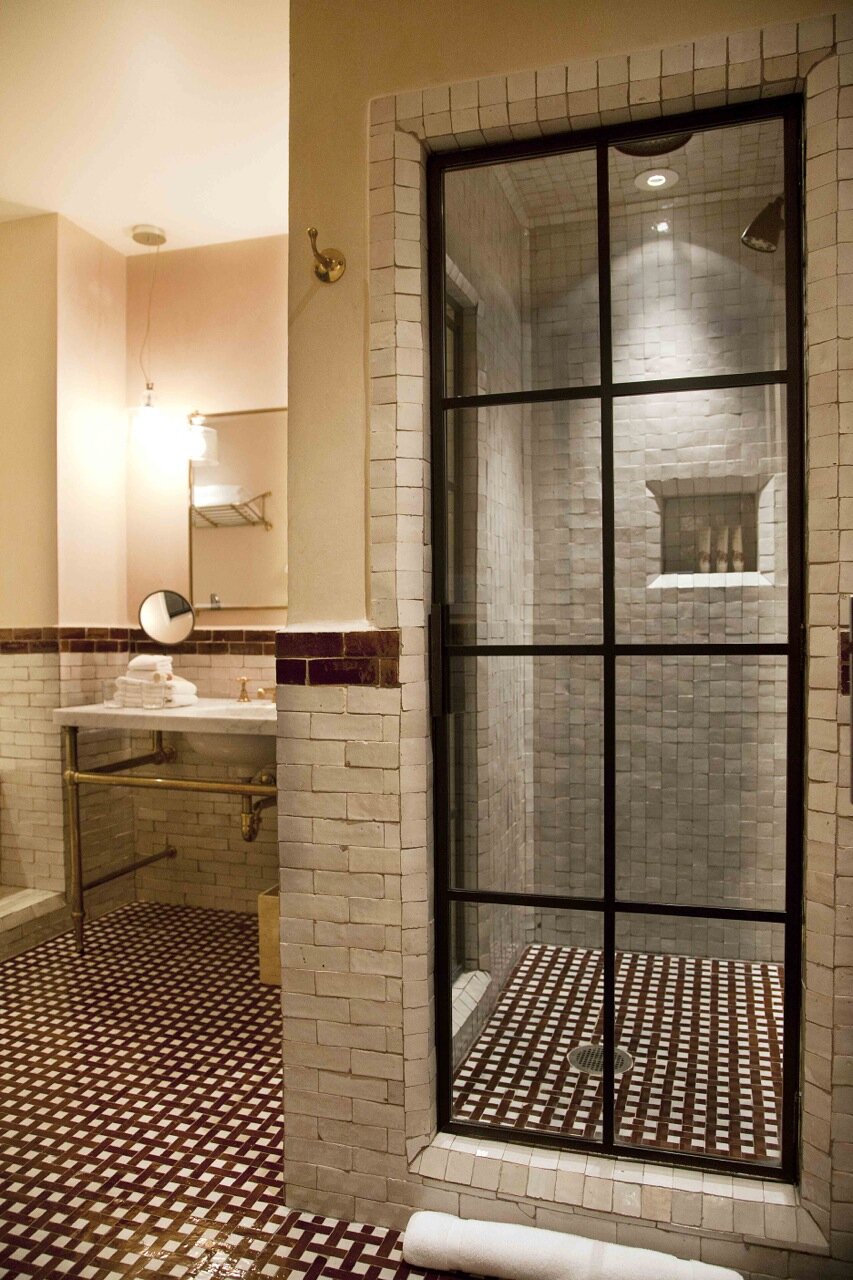 photo credit Gerardo Jaconelli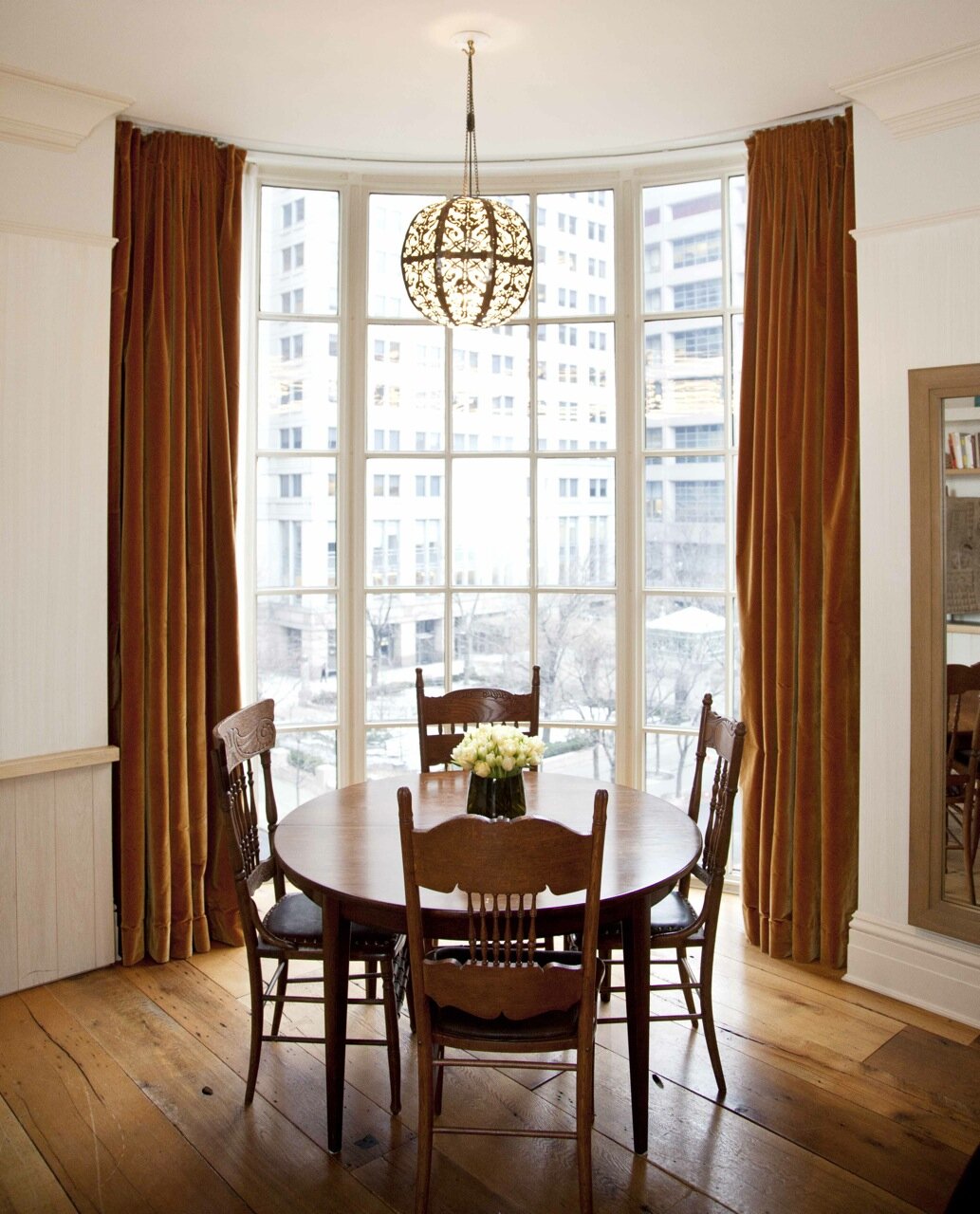 photo credit Gerardo Jaconelli
Top image photo credit Gerardo Jaconelli
All other images courtesy of the Greenwich Hotel