ATB Portfolio, Limited  is a bespoke consultancy firm dedicated to brand building, primarily, though not exclusively, through social media marketing. We work with individuals and companies looking to increase their name recognition and brand awareness through understanding and effectively using social media and public relations, while leveraging a multitude of marketing tools. We are committed to working with companies and individuals that share a similar ethos.
We utilizes an extensive contact base to build our client's name and brand through increased online awareness and active social engagement. We believe in both the power  of social media and print media to further build brands and brand equity.
We work only with those we believe in and feel are truly the best.  Past and current clients include Scottish Enterprise, Scottish Textiles, Savoir Beds, Cravotta Interiors, Katie by Design, Breckinridge Taylor, Collective 3, SFERRA Fine Linens, Tammy Connor Interior Design, Mary Douglas Drysdale Interior Design, Thatcher's' Fine Fabrics.
Founded by Ronda Rice Carman to address the specific needs of the interior design industry and lifestyle companies, ATB Portfolio LIMITED advises clients on how to best connect with targeted audiences, engage key designers, and influence industry leaders. ATB Portfolio LIMITED is uniquely placed to facilitate connections between companies and design firms across the US and UK. Ronda Rice Carman is a frequent speaker on the topic of design and social media. Please contact us for more details.
Ronda Carman
Founder | CEO
ATB Portfolio, Limited
PRIVATE LIMITED COMPANY
Company Number: 384274
Registered in Scotland
Current and Past Clients: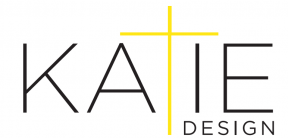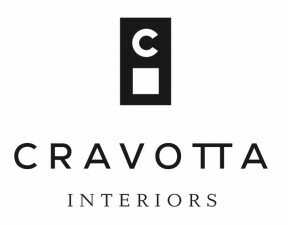 WHAT CLIENTS SAY: