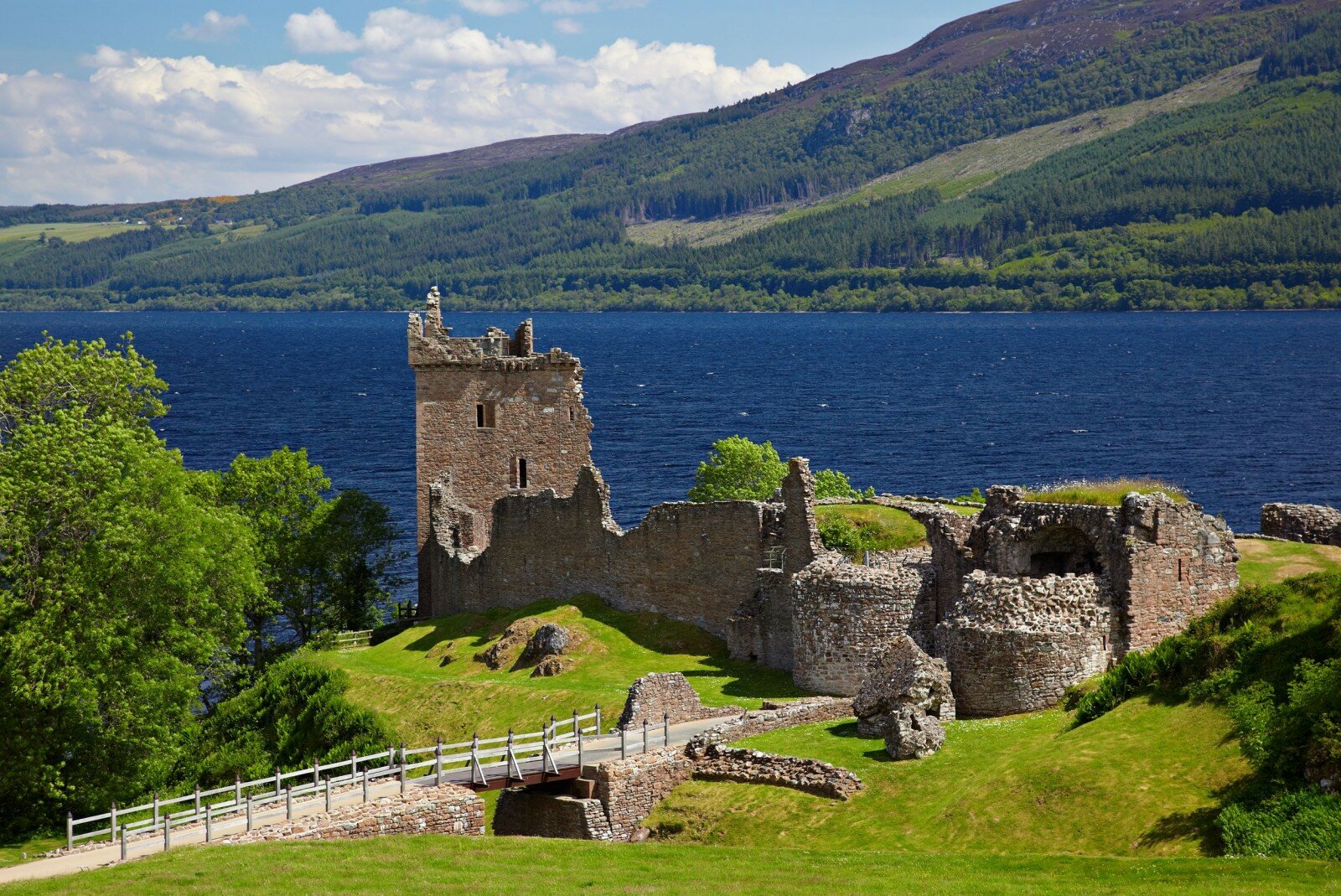 Ronda Carman Fine Fabrics is offering three (3) all-expense-paid trips to Scotland. All Designers are invited to participate in the 2015 Ronda Carman Fine Fabric Scottish Excursion. Participation is easy. Three trips will be awarded to the three designers with the highest cumulative sales during the Contest Term.
The sales period begins September 1, 2014 and ends March 31, 2015 11:59pm EST. Winners will be announced April 5, 2015. The trip will take place in early summer 2015.
We cannot wait to tour this beautiful country with you. Scotland is truly a land of fairytale castles, picturesque lochs and spectacular scenery. We will tour our textile mills, visit centuries old castles and whisky distilleries, stay in historic hotels and savor the local cuisine. More details forthcoming.
See our collections online and/or visit our Dallas and Atlanta showrooms. To purchase fabrics and leathers, you can go through the showrooms or source directly from Ronda Carman Fine Fabrics. Any questions contact us at <> Good luck!
See all details on our website