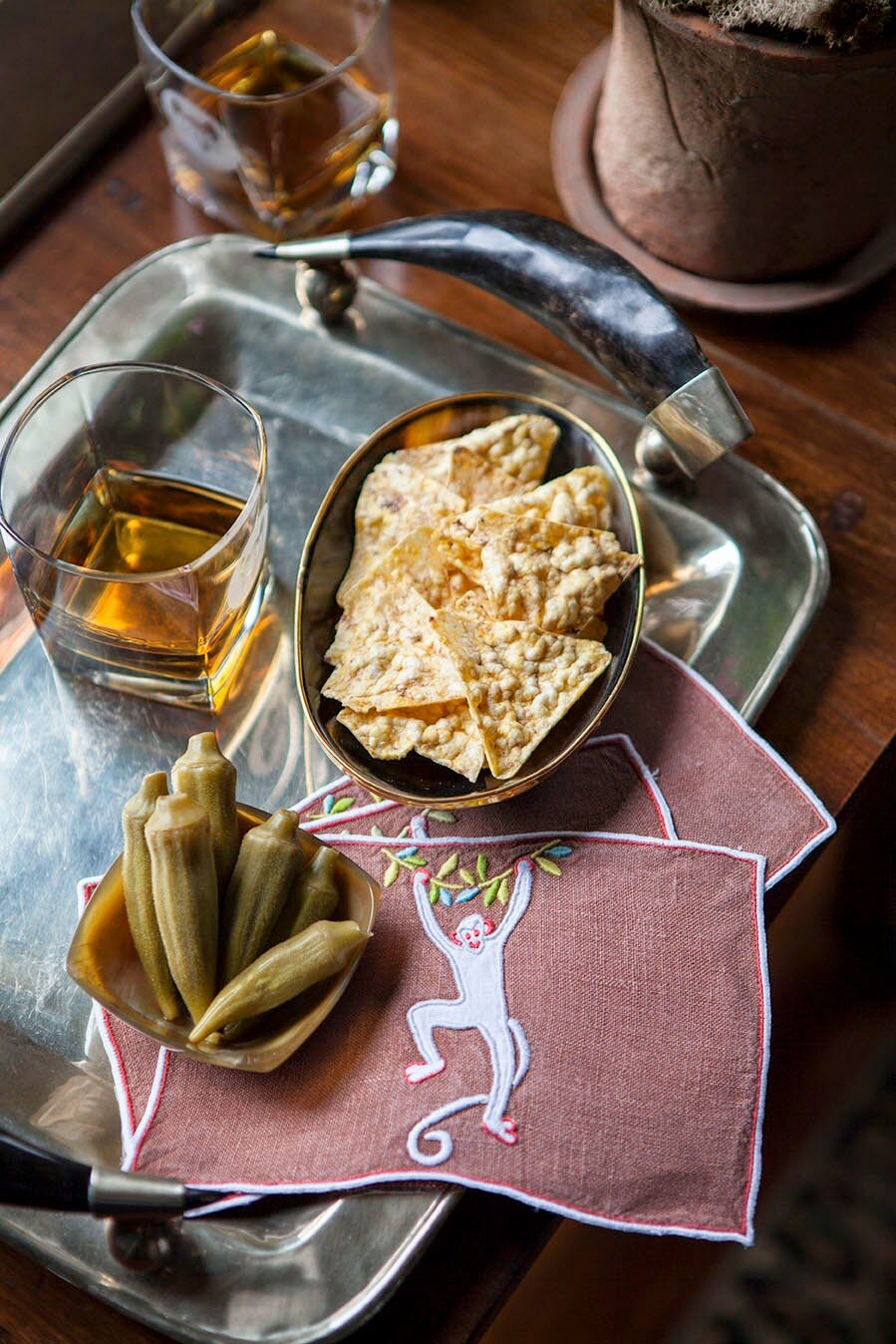 This post is long overdue! For the past few months I have slowly been reading (and savoring) every page of Jane Scott Hodges' stunning book, Linens: For Every Room and Occasion. When it comes to bespoke creations and colorful combinations, no one does it better than Jane Scott, founder of Leontine Linens. Brimming with gorgeous photography, and modern interpretations of appliqué, embroidery, monograms and beautiful borders, this book provides a new take on linens and their relevance in today's world.
I love too that Jane Scott offers not only liberal doses of knowledgeable advice and savvy insight on use and care, but she also includes a visual guide to various types of monograms (one letter, two letter, three letter, interlocking letters). Which is something I am mulling over a great deal at the moment.
With an upcoming wedding later this year I am going to have to decide on a new monogram. I have been Ronda Rice Carman for 20 plus years (not to mention it's my professional name), so this is a tricky one. Not to mention, for me, creating a four-letter monogram is uncharted territory. Some have suggested that sticking with my current initials would be the easy options. However, call me old-fashioned, I personally like having the same name as my spouse.  Thankfully, I have no doubt that Jane Scott will help me figure this out. Maybe I will share some of the creations here later in the year.