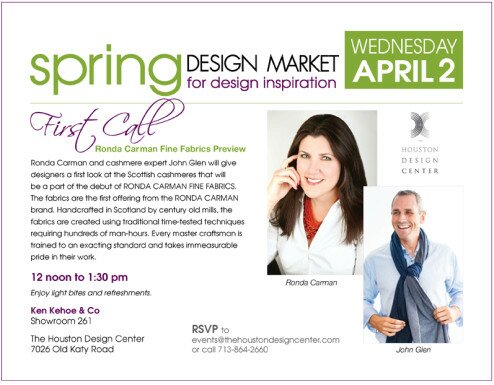 2014 has started with a big bang….a move back to Houston, reconnecting with old friends, meeting new ones and resurrecting Soup on Sunday (being back in the kitchen makes me happy). It's hard to believe that next month marks the one-year anniversary of my book Designers at Home. And while I thought my second book would be well underway, a different (and amazing) opportunity has come my way. I am now weeks away from the biggest (and most exciting) venture to date.
Having lived in Scotland for 8 years, I was privileged to build close relationships with several of the country's finest textile mills. I soon learned that many of the most celebrated international luxury-fashion houses (Louis Vuitton, Mulberry, Damien Hirst, Vivienne Westwood, Brooks Brother and Saks) rely on our same Scottish mills for their fabrics. Many of the luxury-fashion relationships go back decades. And while the apparel industry knows full well the exceptional quality of Scottish fabrics, the interiors market has yet to fully utilize Scotland's finest offerings in their projects.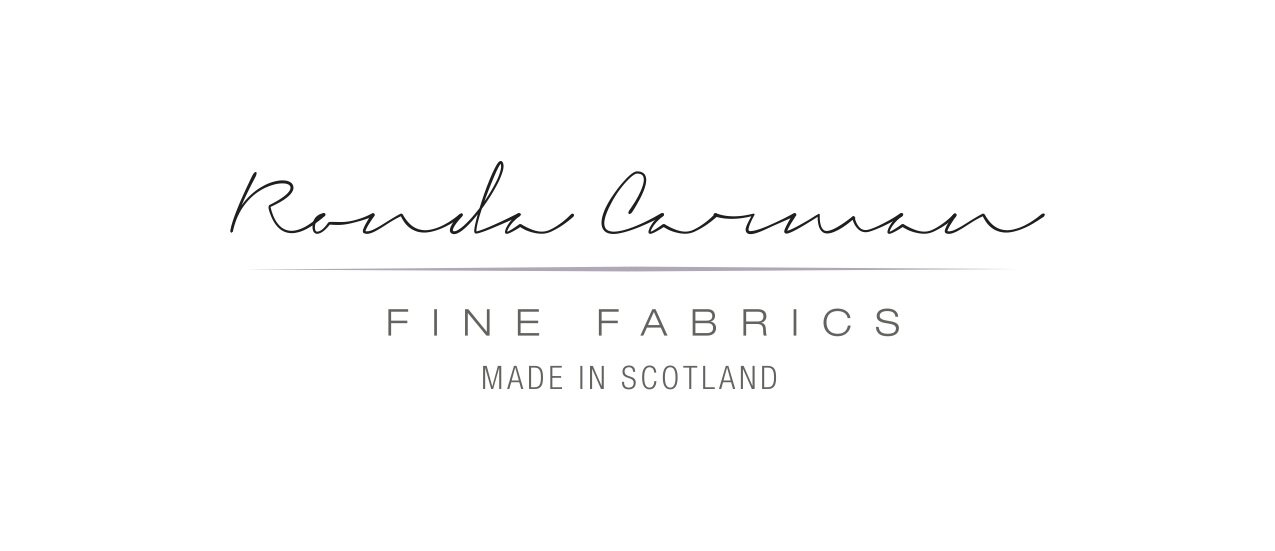 I have been given a very unique and special opportunity to curate and represent these mills under the brand RONDA CARMAN FINE FABRICS. The initial collection will include 8 books (250+ fabrics) ranging from sheer weigh cashmeres to tweeds, tartans, wools and suiting fabrics. Our first showroom will be with Ken Kehoe & Company in Houston come May, and we plan to have showrooms in LA and New York later this year.
On April 2nd designer will get a sneak peek at RONDA CARMAN FINE FABRICS. Our cashmere expert will be flying in from Scotland to join me and talk more about using cashmere for interior projects and upholstery. This will be the first look at our Scottish cashmeres and highlight the versatility of these fabrics. Please join me if you are in Houston.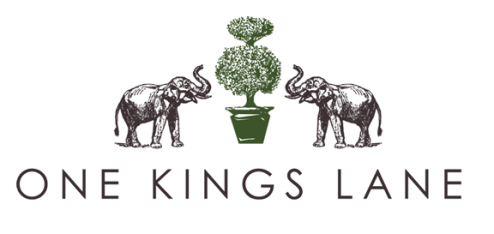 Then, mark your calendars, on April 3rd ONE KINGS LANE will host a tastemaker sale for our handcrafted cashmere and lambs wool throws. I am so EXCITED about this sale! All of the throws are hand-made in Scotland by century old mills using traditional time-tested techniques requiring hundreds of man-hours to create these beautiful and wonderful creations. Every master craftsman is trained to an exacting standard and takes immeasurable pride in their work. The result is truly the softest, most beautiful blankets I have ever touched or seen.
May 13 is the official opening of our Houston showroom (Ken Kehoe & Company) in the Houston Design Center. More details to come on the fun and festivities. As always, many thanks to everyone who continues to support and inspire my many endeavors.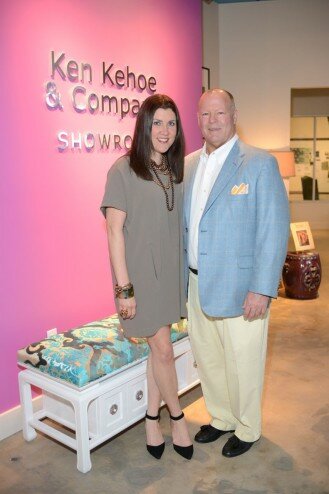 Ronda Carman and Matt Whitaker at the new Houston showroom